Dhoop sticks are incense without bamboo sticks.
We manufacture two sizes of dhoop sticks. Click on the below buttons to refine the products further:
Regular dhoop sticks are 4" long and 4 mm in diameter






Jumbo dhoop sticks are 3" long and 6 mm in diameter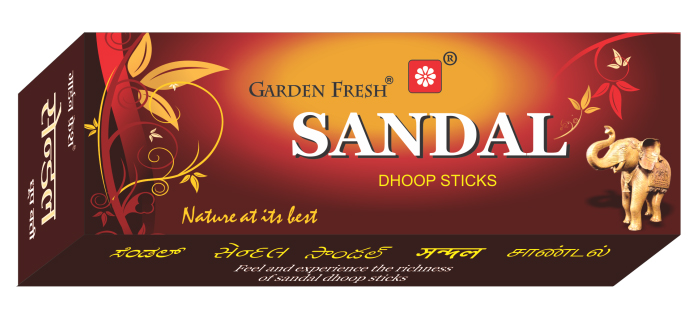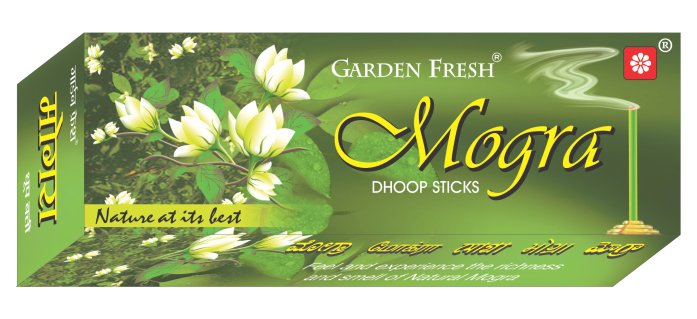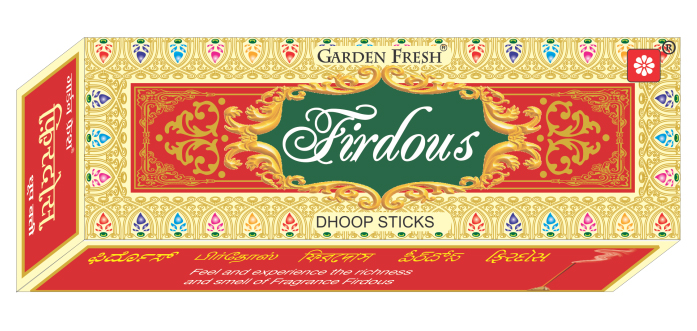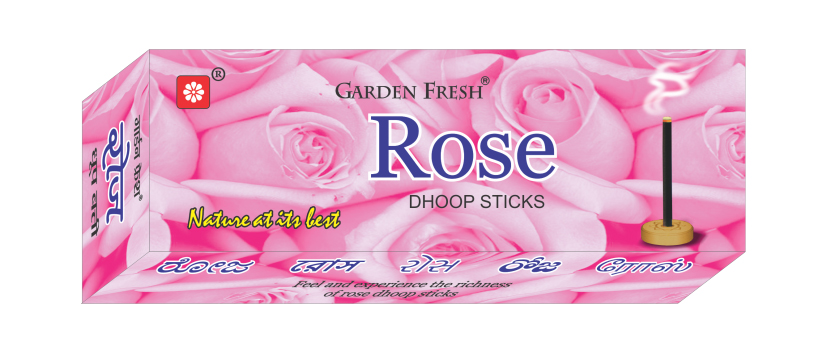 ENQUIRIES
If you would like to get in touch with us, please click on the below button and submit the form. We will get back to you soon.